Forum home
›
Mountain biking forum
›
MTB workshop & tech
Upgrading Giant tracker hub to microspline to fit XT cassette.
martinlee247IfflDtwm
Posts: 32
Hi all, I'm looking to upgrade my 2018 Giant Anthem to a 1x12 XT with a microspline cassette. My anthem has the standard shimano free hub on a "giant tracker boost 12x148 hub"and I'm not sure how to spec a replacement? I tried giantuk who just said they don't make a replacement so not sure if that means I can't get one or if it's non giant replacement!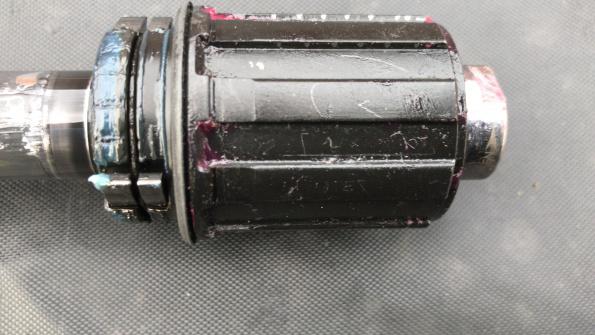 I have removed the freehub as images show, can anyone guide me on what/ where I need to go or is it a new rear wheel!!
Cheers for any help
Martin