Forum home
›
Road cycling forum
›
The cake stop
Drafting / Slipstreaming a Car- Christchurch, Dorset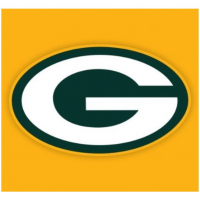 mr_goo
Posts: 3,770
I just want to put this message out in the hope that it gets to the aggressive bl00dy idiot that slipstreamed me this Sunday morning.
Stanpit in Christchurch, Dorset at approximately 9:30am. Three guys on their black carbon bikes whom I overtook safely as I do given I'm a cyclist too.
One decides to be a total censored and sprint after me and slipstreamed me at 25-30mph. He was within one bikes length of me!! If I had to make an emergency stop he'd have been toast.

So if you're on here or anyone knows who you are. This message is for you.

" You're an aggresive tool who gives road cyclist a bad reputation. Don't be a p***k and cycle with respect for all road users."
Always be yourself, unless you can be Aaron Rodgers....Then always be Aaron Rodgers.