Forum home
›
Mountain biking forum
›
MTB workshop & tech
Trying to remove BB30 bearings...
aidsowmb
Posts: 26
...and failing hard.
I have a Hope PF46 BB30 BB and bought one of these tools to extract the bearings. It's a Unior 1625 as recommended for the job.
I've unscrewed the middle-bit all the way but the flat base won't fit behind my bearing. It's like there isn't enough room behind it.
Here's a vid to illustrate...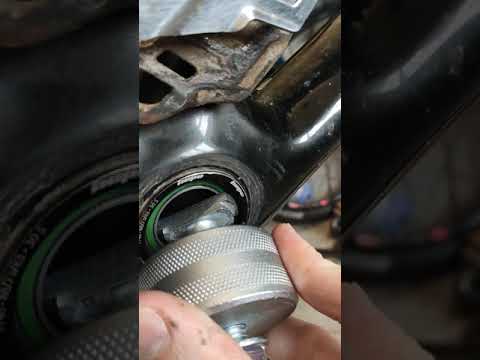 https://www.youtube.com/watch?v=O8ZwsjZgLu8
It defo looks wide enough to hook the bearing...if it would fit behind.
Any ideas?