Forum home
›
Road cycling forum
›
The bottom bracket
Moderated Monday, I mean Tuesday, although Monday sounded better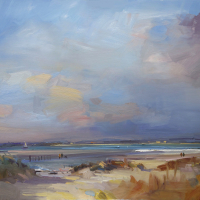 seanoconn
Posts: 10,274
Due to yesterday's unpleasantness it falls to me to hand out some bans.

Permanent account suspension! hopkinb

Unless he comes back and posts something, we can even talk about office chairs.

Day ban. Thedarkhairedlord for bringing the unpleasant land of cake shop into BB

Day bans for Stevo and Bally for not rating out RC strongly enough.

Day ban V68 for being useless, what's the point of having a dirty mod on the take if he won't ban RC.

Day ban TLW for being a lazy git.

Day ban for sungod until we need him tomorrow morning.

Day ban for oxoman for not being nice to me.

Day ban for step for that mess of a worshop.

Day bans for thistle and Lincolndave for no pics of nice walks, sunsets or countryside.

Day ban Homers double for being grumpy.

Day bans for cargobike, oraloon and Shirley basso for not stroking my ego.

Everyone else is banned.
Pinno, מלך אידיוט וחרא מכונאי