Forum home
›
Mountain biking forum
›
MTB workshop & tech
Cassette and chainring question?
jasonmarkjenkins
Posts: 5
Hi i'm new to mountain biking but recently purchased a bike which is great but there has been issues with the rear cassette and the chain jumping under strain on certain cogs?
I took it to a local bike shop who inspected it and said they look fine they just need a clean so stopped at another bike shop who told me the cassette and the front chainring are both knackered.
I have included a few photos and would be very grateful for any advice and opinions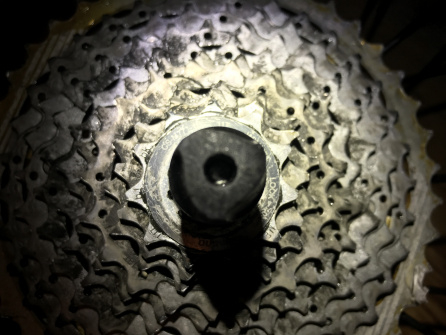 .
Thanks.