Forum home
›
Road cycling forum
›
Workshop
Frame Respray- DiY Can Recommendations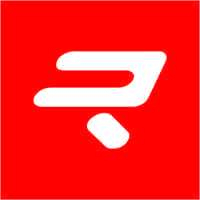 pippi_langsamer-2
Posts: 1,470
Might have a go at a small project over the Autumn- removing some paint graphics on a carbon frame.

I'd then like to either spray the areas black, or leave raw and spray a clear coat on.

Any recommendations for decent rattle cans for this type of work? Any UV resistant finishing coats etc?