Forum home
›
Road cycling forum
›
Castelli Sanremo 4.0 speedsuit sizing?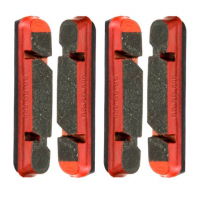 neeb
Posts: 4,467
I've heard that you should size up for this..

I'm usually an S in Castelli tops, although I'm an M in the climber's jersey. I'm an M in Assos bibs, although could wear an S.

I'm thinking M for the speedsuit? Obviously the whole point of it is to be tight though, so I'm worried about it not being.