Forum home
›
Road cycling forum
›
Training, fitness and health
Lower leg / shin pain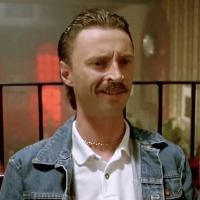 orraloon
Posts: 12,337
Been digging about on t'internet and getting not much advice bar shin splints, and as not a runner I question whether can get shin splints through cycling.

Past couple of days have developed this erratic short sharp pulse type pain in lower front right leg, in the front not the calf rear. Comes on sharply, is an ouch, then fades away. Was walking this morning and tried counting the intervals, between 30s and 3 mins. Kept waking me up last night.

No swelling, discolouration etc. Leg looks normal. There's not much muscle on the front of the leg. Strained tendons? The last couple of rides have had big headwind exposure and I was working hard, tired legs feeling afterwards.

I'll get on the ibuprofen to see if takes it away or at least reduces.

Anybody got any idea on what's going on?