Forum home
›
Road cycling forum
›
Training, fitness and health
Anyone think they've had the coronavirus?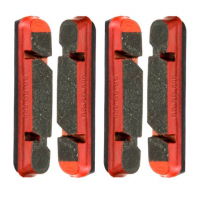 neeb
Posts: 4,467
Just curious if anyone has had the definitive symptoms in the last few weeks and if so how it affected them, how long it took to get over it if recovered, whether they've managed to return to fitness, etc.

Would be interesting to get an impression (albeit from heresay and with a small sample size) of how it tends to affect our particular demographic.