Forum home
›
Road cycling forum
›
Training, fitness and health
Diet- protein, carb and fat %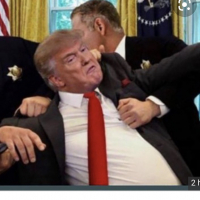 slowmart
Posts: 4,410
So I'm rebuilding my fitness after a lay off and I'm working towards starting a 28 week programme from 7th September with Trainer road which means I'll finish on the first day of Spring. My current thinking is (mid volume 5 to 7.2 hrs per week) two blocks of sweet spot/base, 6 weeks each block, one block of build for 8 weeks ending with an 8 weeks specialty phase.

So I want to get my diet correct in terms of calorie intake and % of carbs, protein and fat based on 6-7 hours of trading per week.

I need to lose about half a pound a week for the duration.

Informed comments and insights as to the breakdown of protein, carbs and into my strategy would be greatly appreciated.

Thanks in advance.
"Give a man a fish and feed him for a day. Teach a man to fish and feed him for a lifetime. Teach a man to cycle and he will realize fishing is stupid and boring"

Desmond Tutu