Forum home
›
Road cycling forum
›
The cake stop
Best area UK for recreational cycling?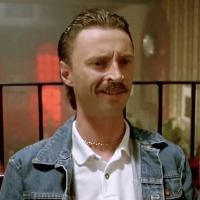 orraloon
Posts: 10,842
Here's something I've been mulling over.

I have lived around Oxford for past 35 years. Coming to a stage of life where contemplating whether to move somewhere else, downsize, give up working altogether, and depending how the increasingly strained marital relationship develops, may be a forced move, or not, who knows.

Now I know this area well of course, and could stay put. However, I could always think about relocating somewhere else.

Amongst the loads of other factors, what views have you on where best for general hobby cycling, mainly road but still have my old full sus? Where is the cycling infrastructure good (I know, it's Belgium, but we have this wee politico sh1tstorm at mo plus my Flemish ain't so hot)? Where is the optimum tradeoff between traffic volumes and the upsides of the congested SE such as rail links, access to facilities in that Lahndahn, access to Free Europe... etc etc.

Could return to Scotland but wet and cold, may well get back my EU passport though...

Any thoughts welcome.