Forum home
›
Road cycling forum
›
Tyres, whats decent these days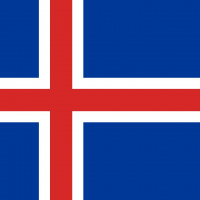 step83
Posts: 4,169
Noted a bit of canvas appearing on the rear so think they are about spent now.

Any suggestions on whats decent these days?

25c Clinchers to go one some deep section carbons, has Schwalbe Pro 1's on, not been overly happy with them and seeing as they've become deaded its a good time to change.