Forum home
›
Road cycling forum
›
Your road bikes
Ti Spitfire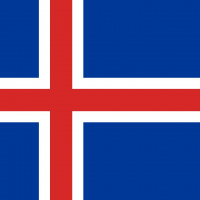 step83
Posts: 4,170
I wasn't going to get a new frame till end of the year but two things happened. Frame was on offer and more importantly I picked up a nice bit of damage from an ice slide around the rear brake boss.
Annoying but not the end of the world an I picked up on it quick enough still works to a fashion long as you don't want a rear brake so may be morphed into a turbo mule who knows.
Anyways
New frameset - PlanetX Spitfire and a Selcof fork. Frames a Reilly design welds are all lovely and fish scaly as they should be not ridden as yet as I found out earlier I've pinched a nerve in my back an been told no till it sorts itself out.
Kits basically lifted from the old RT80 bar the headset which is an FSA job.
Here it is sat on the summer OE Reynolds Strike 66's minus tyres and a cassette. Its currently on some cheapy mis matched shallow rims so no photos of that.
Full 11 spd Etap and Red brakes, quarq power meter, Deda seatpost and Stem, Ritchley bars and Specialized saddle, Jagwire cables. Geo is nearly identical to the old frame bar the seat tube which is a little lower so a bit more post showing to get the correct stack.
Weight if anyone curious is 8.51Kg with the right wheels on, probably possible to loose some weight but that can come off me first. Ill do some decent photos at some point with a proper camera not a phone.