Forum home
›
Road cycling forum
›
The cake stop
Best Opening Credits/Scene to a Film (Movie)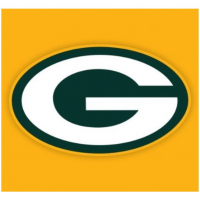 mr_goo
Posts: 3,770
It has to combine cinematography and score. Bonus points for graphics.

'Zombieland'. Just a great match up of slow mo' graphic horror, graphics plus an awesome Metallica track For Whom the Bell Tolls. It all works for me.
Always be yourself, unless you can be Aaron Rodgers....Then always be Aaron Rodgers.