Forum home
›
Road cycling forum
›
The cake stop
Chapeau aux Francais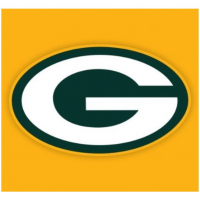 mr_goo
Posts: 3,770
Although many on here will denounce the riots in France against tax hikes on fuel. They have at least achieved their goal as Macron does a U-turn. Chapeau!
Just can't see us passive Brits doing the same. We'd sooner take it up the Arsenal and just moan about it.
Always be yourself, unless you can be Aaron Rodgers....Then always be Aaron Rodgers.