Forum home
›
Road cycling forum
›
The cake stop
Seemingly trivial questions that vex you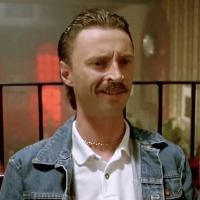 orraloon
Posts: 11,392
This one doesn't sit well in the 'Annoy' thread so I thought I'd start a new one.
So de Pfeffel Johnson is getting divorced, again, after yet another extra-marital affair, this time by reports with one of his researchers.
The question that vexes is:
How much of either
a) a munter, or
b) a career ladder climbing wannabe
does said researcher have to be to be shagging de Pfeffel?
And for a wee glimpse of his track record, see this linky, to the Daily Heil I know but hey, must be true eh?
https://www.dailymail.co.uk/news/articl ... -life.html