Forum home
›
Road cycling forum
›
The cake stop
Tyson Fury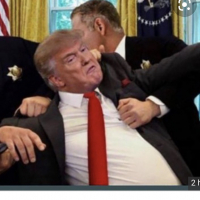 slowmart
Posts: 4,411
https://www.youtube.com/watch?v=nbHqP1wSyYw
Fury comes across as mad as a box of frogs
I can't believe boxing promoters haven't learnt from the mistakes of the past with mis matched fighters, early round knock outs with paying punters feeling justifiably ripped off with the knock on effect of TV finding more compelling viewing.
Should Fury even be in the ring given his previous mental health issues?
Was it ever so or am I just getting cynical?
"Give a man a fish and feed him for a day. Teach a man to fish and feed him for a lifetime. Teach a man to cycle and he will realize fishing is stupid and boring"

Desmond Tutu