Forum home
›
Road cycling forum
›
Training, fitness and health
High (130) cadence fail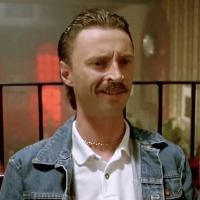 orraloon
Posts: 12,306
Searched for this subject but found nothing.

This winter been following the BC training programmes (got a big sportive booked for June) rather than just doing time and distance on the TT. All good bar one aspect.

I cannot hit and maintain the 130rpm cadence sections. Can do the short Max type bursts, showing up to 150rpm level, but when it comes to the prolonged 120+/130 bits, e.g. in the Spin Out or the 20 min Warm Up, either cannot get to cadence or if I do I'm rocking so badly that have to back off.

I'm not overly fussed by this, but intrigued as to why. Any advice, either for how to achieve or alt does it really matter that much?

i've tended to back off, put in a bigger gear, hold at about 110, and put the effort in that way. Maybe is just the way I'm built.