Forum home
›
Road cycling forum
›
The cake stop
How does one buy a company? GONE in 60 seconds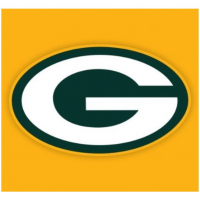 mr_goo
Posts: 3,770
To simplify. I've just heard the owner of my employer (totally private company ) is looking for suitors.
The company turns over £5-6m per annum. After costs and taxes it banks £400-500k per annum. I know that sitting in the company current account is between £10-11m. It owns it's own factory and land. Every bit of plant, machinery, IT, nuts bolts, bricks etc etc is all bought and paid for. There are no directors. We are talking very old school organisation.

The owner I think will be looking for between £15-£20m.

So how the he'll do I raise that kind of cash? Would a bank lend that kind of money knowing what liquid assets it already has and it's profitability. Could I form a secondary company to buy it and pay back the loan through the earnings of the parent company ?
Always be yourself, unless you can be Aaron Rodgers....Then always be Aaron Rodgers.