Forum home
›
Road cycling forum
›
The cake stop
RIP - Malcolm Young AC/DC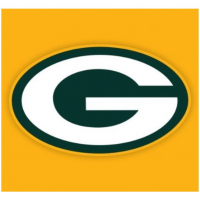 mr_goo
Posts: 3,770
Very sad but inevitable news today of the passing of Malcolm Young. Only 64 with his last few years spent in decline with dementia. A sad way to go for anyone.
I was very fortunate to have seen him in AC/DC when they did the Back in Black tour. Such a talented rhythm guitarist.
Poor old Angus has lost both his brothers in the space of a few weeks.
Always be yourself, unless you can be Aaron Rodgers....Then always be Aaron Rodgers.