Forum home
›
Road cycling forum
›
Favero Assioma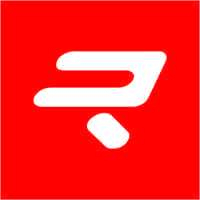 pippi_langsamer-2
Posts: 1,430
I've read favourable reviews of the new Favero Assioma (dual), pedal based meters, and may be swinging towards this option over a crank based option.

Other than the electronic metrics involved, does anyone have any idea what the actual pedals are like themselves? I know they require (preferably), their own Keo'ish style of plate, but how well are the actual bodies made? I do like the fact that they appear to stock a wide variety of spares- crash damage would be one of my concerns with such a system.

Am I also right in thinking if I were to buy the dual system, I could effectively buy another "dummy", pair of pedals from Favero and have two separate power meters on separate bikes?