Forum home
›
Road cycling forum
›
The cake stop
TV Series - Reviews and Recommendations......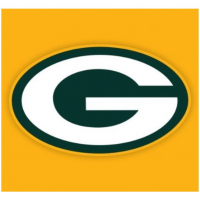 mr_goo
Posts: 3,770
We have a film review thread. So with the advent of so many different streaming services it is only right that we should have a TV series thread.

I'll kick off with OZARK (Netflix).
Staring and directed by Jason Bateman (agent Zoil in Paul).
Overtones and undertones of breaking bad in this the first series. But much, much darker. It is very near the mark in one or two taboo themes that you do not wish to see in films or TV, especially one of the final scenes of the last episode.
Well worth checking out in my opinion, especially for some first class acting from players not familiar to our screens, especially Julia Garner who plays Ruth Langmore.
Always be yourself, unless you can be Aaron Rodgers....Then always be Aaron Rodgers.