Forum home
›
Road cycling forum
›
The cake stop
Are the Tories sh1tting themselves about the next election?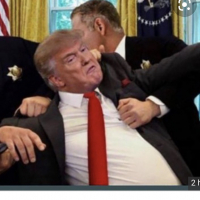 slowmart
Posts: 4,368
A brief summary

A "liaison" with the DUP , a party which makes the Taliban seem mainstream.
Brexit, failure to deliver, inflation up, investment down, jobs migrating overseas...
A loss of 20 percentage points in the polls.
Corbyn seemingly statesman, finding his feet and resonating with the public
Corbyn has seen off two challenges to his leadership and achieved an electoral result beyond an reasonable expectation.

I'd say the Tories will do anything to avoid another election and I would have never voted for Corbyn but I'm persuaded, I really am.
"Give a man a fish and feed him for a day. Teach a man to fish and feed him for a lifetime. Teach a man to cycle and he will realize fishing is stupid and boring"

Desmond Tutu