Forum home
›
Road cycling forum
›
The cake stop
Chris Cornell - RIP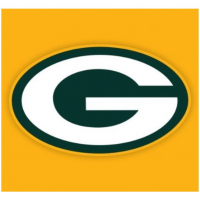 mr_goo
Posts: 3,770
Very sad news today that Chris Cornell has died suddenly aged 52.
What an incredible vocalist he was, who didn't just stick to the rock genre. A great loss to the rock and music community and all those that followed Sound garden and Audioslave.
Always be yourself, unless you can be Aaron Rodgers....Then always be Aaron Rodgers.