Forum home
›
Road cycling forum
›
The cake stop
Joshua vs Klitschko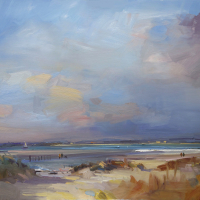 seanoconn
Posts: 10,323
Might listen to this on the radio as I'm too tight to pay for it.

Who's your money on then?

Personally I don't think the Joshua camp would have taken this fight if they didn't believe Klitschko was past it. Boring points win or late stoppage for Klitschko but I'll go for a Joshua victory, 6th round KO. Klitschko''s chin isn't that great but he knows how to protect it.
Pinno, מלך אידיוט וחרא מכונאי