Forum home
›
Road cycling forum
›
Your road bikes
Cannondale Supersix Black Inc 2015
pinches
Posts: 80
Been reading the forum for a while now so i thought i would start a few threads about my bike builds.
First up is my Supersix Black Inc.
I originally bought a 2014 Black Inc Nano frameset, but eventually ended up with a 2015 version after it went back under warranty.
At the moment it's built up with Dura Ace 9000, SISL2 Cranks, Enve Bar / Stem / Post, Fabric ALM Saddle and some older Reynolds Fourtysix / Sixtysix wheels i got through a friend.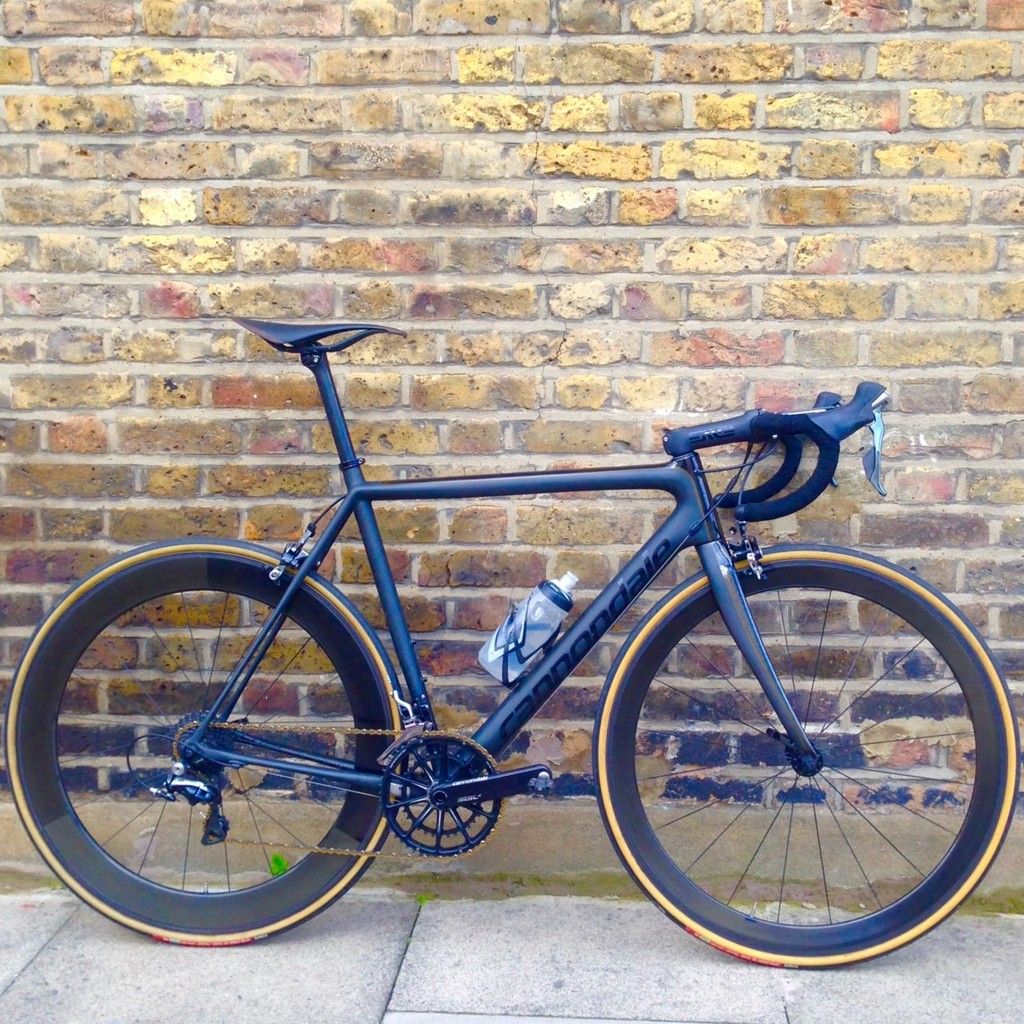 I'm currently re-building it for this summer with EE Brakes and a few other tweaks.