Forum home
›
Road cycling forum
›
Road general
Best way to sell a bike
sigorman85
Posts: 2,536
What's the best way to sell a bike ? Brake it down and sell the parts or sell it as a whole? .... with high value bike I find that not many people will spend the money on a second hand bike sometimes for obvious reasons warranties etc ..... reason I ask this question is that I'm thinking of selling my de rosa super King now I don't really want to strip it down and sell the parts over x amount of time but more than likely it would come down to that .
How have you guys sold your bikes on recently
Here is my bike what Do you guys say?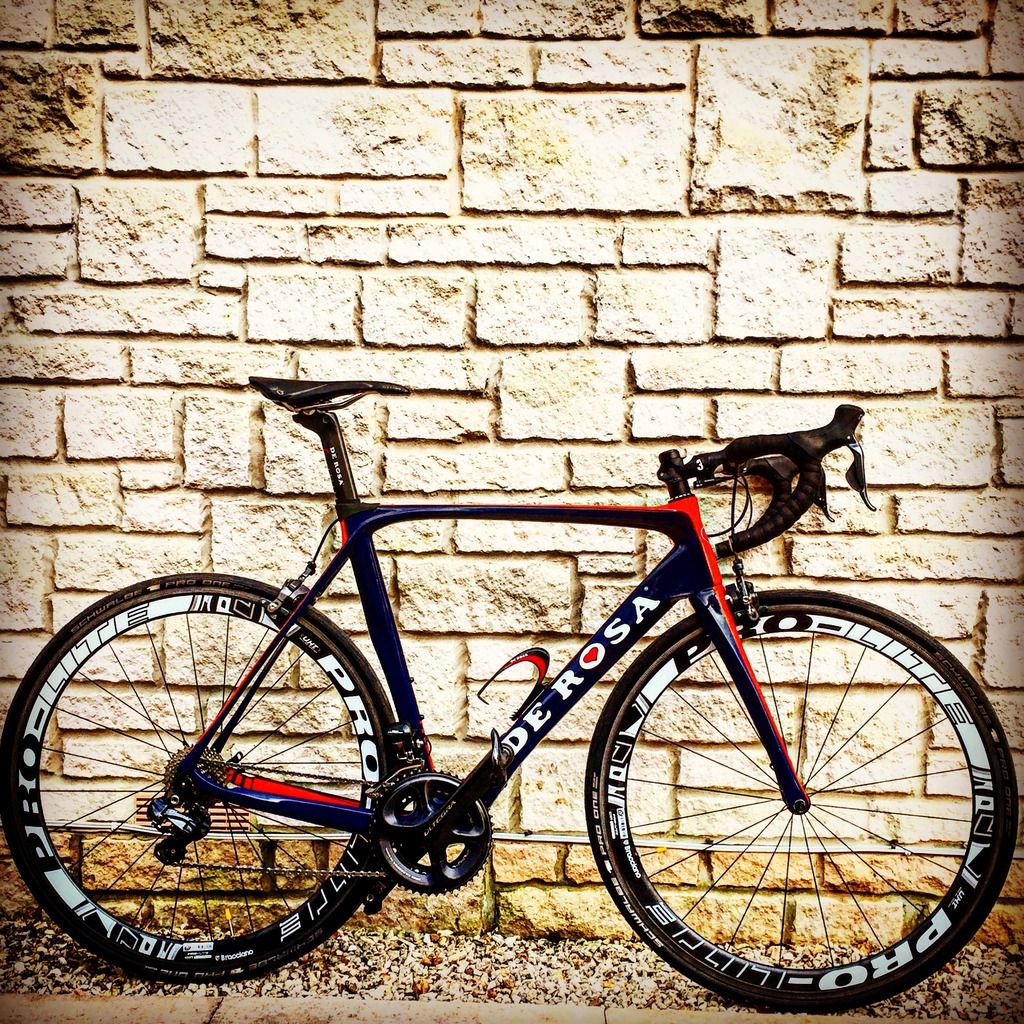 When i die I just hope the wife doesn't sell my stuff for what I told her I paid for it other wise someone will be getting a mega deal!!!


De rosa superking 888 di2