Forum home
›
Road cycling forum
›
Your road bikes
Giant Defy w/GREAT bottle cages
bradders1979
Posts: 83
I'm happy with the colour match on the Elite cages anyway!
I'll be using this on LEJOG later this year. Following a bike fit I've found it to fit me like a glove. Fitter (@ Pedal On, Tadley - excellent shop btw) explained that I've got the flexibility to slam the stem - although will take down in increments before cutting the steerer.
Only upgrades are new saddle and excellent Michelin 28mm tyres (measured at a true 28mm on these rims).
Enjoying riding again!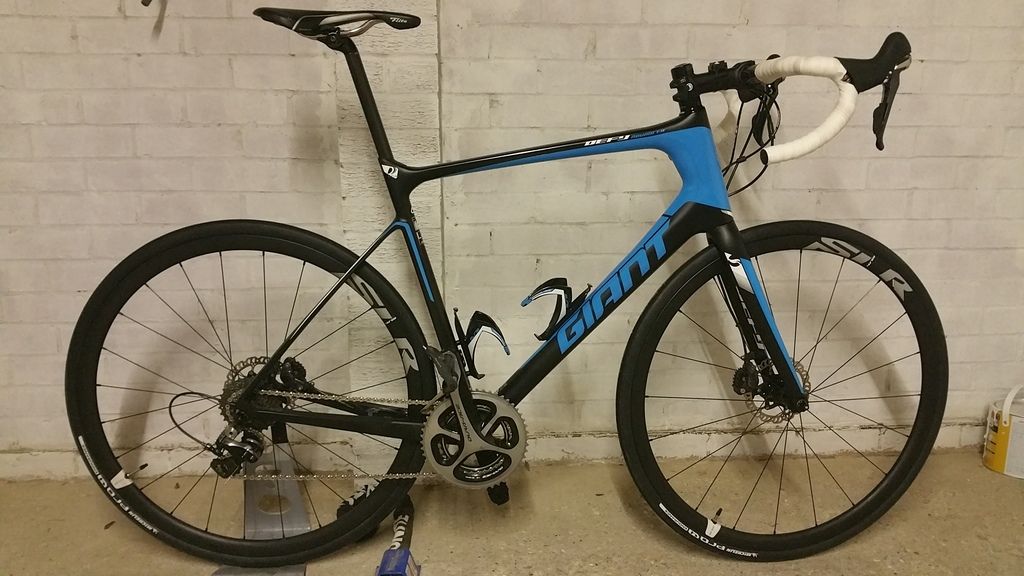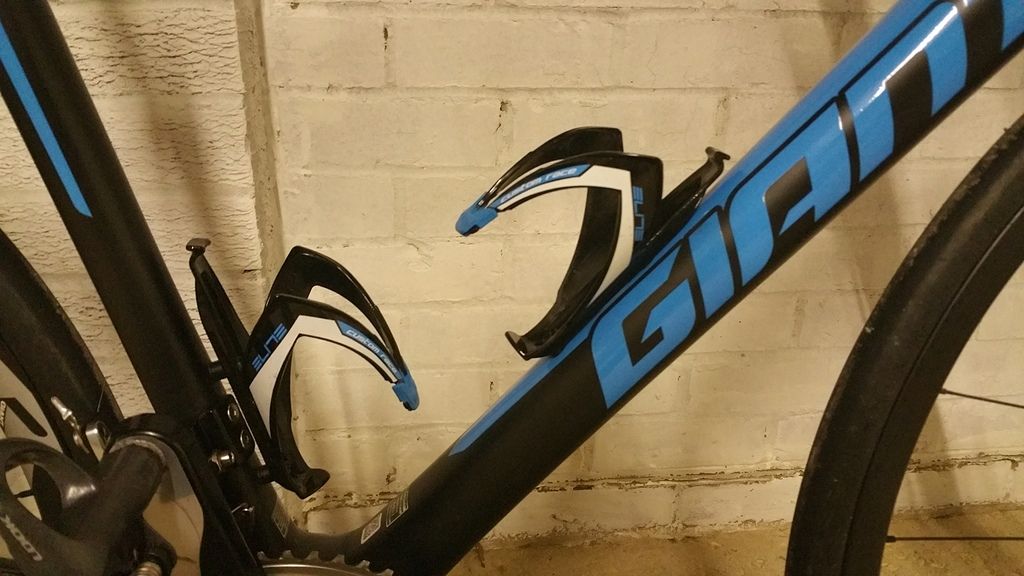 Brad
2016 Giant Defy Advanced Pro 0
2012 Scott Foil 40
2009 Spesh Allez Elite
2005 Rocky Mountain Element 70