Forum home
›
Road cycling forum
›
The cake stop
Berlin Christmas Market Tragedy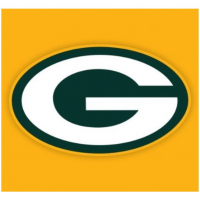 mr_goo
Posts: 3,770
Just want to convey my condolences to the families and friends who have lost a loved one, and best wishes and swift recovery to those injured.

No matter what time of year, this is hard to comprehend. What on earth is going on in the heads of those that perpetrate this kind of tragedy?
Always be yourself, unless you can be Aaron Rodgers....Then always be Aaron Rodgers.