Forum home
›
Road cycling forum
›
The cake stop
Overpriced Property?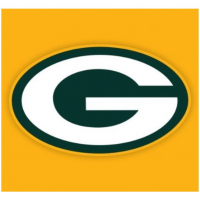 mr_goo
Posts: 3,770
Ok forumites. Whilst on my rounds this morning, I happened to look in the local estate agent window and saw this 4 bed mid terraced property for sale. Yours for a cool £1.3 million. Not in London. And definately not Sandbanks (those are all 'Look at Me!' glass boxes)
Always be yourself, unless you can be Aaron Rodgers....Then always be Aaron Rodgers.