Forum home
›
Road cycling forum
›
The cake stop
Angora Knitwear is still available (WARNING upsetting scenes)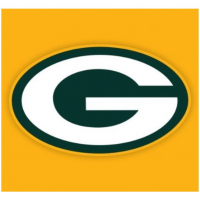 mr_goo
Posts: 3,770
Angora knitwear is still available to buy at some retailers. Unless they can guarantee an ethical source, this is just a little reminder why you shouldn't buy that fluffy jumper for your other half at Christmas.
*WARNING clip contains upsetting scenes.*
https://www.youtube.com/watch?v=sdagI7aDAsU
Always be yourself, unless you can be Aaron Rodgers....Then always be Aaron Rodgers.