Forum home
›
Road cycling forum
›
The bottom bracket
Gutless, Spineless Jellyfish ........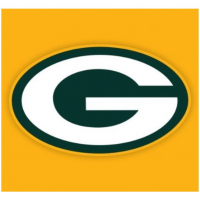 mr_goo
Posts: 3,757
.......... Gareth Southgate. Rooney will remain the England captain. What is the bl00dy point of an England manager/coach when the FA so obviously lean on the incumbent to pick a player because they sell shirts and make money for the association. Sam Allardyce said it all about Rooney's status within the England setup when he said " I can't tell Wayne Rooney where to play" WTF!!

I think that the England captain should be chosen on a match by match basis.
Always be yourself, unless you can be Aaron Rodgers....Then always be Aaron Rodgers.