Forum home
›
Road cycling forum
›
The cake stop
Last Book Read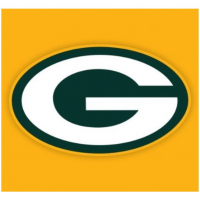 mr_goo
Posts: 3,770
Seeing as some of the forumites fancy themselves as intellects and wordsmiths, I thought that there could be an interest in the written word. Therefore I present to you an opportunity to review the latest or not so as the case may be in the printed word format.

At the moment I am working my way through the Aubrey/Maturin 20 volume compendium by Patrick O'Brien. Starts of with Master & Commander (ignore the film). I'm currently on book 8 'The Ionian Mission'. The books are not easy reading I grant you and the language is of the day, which is the turn of the century 1800s. The research and gathering of historical facts to weave into the novels is excellent. So if you really love the Napoleonic period and love reading about the heyday of the Royal Navy and life on the sea, then there is no better series of books.
Always be yourself, unless you can be Aaron Rodgers....Then always be Aaron Rodgers.