Forum home
›
Road cycling forum
›
The cake stop
The New Cl****al Car for the UK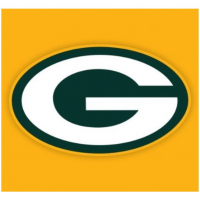 mr_goo
Posts: 3,770
It used to be that every Berkshire drove a BMW 3 series. M or M Sport being the holy grail for the knuckle daggers. But as a well journeyed driver on the UK's delightful highways and byways I've noticed that choice of car seems to be the Audi A5.

Any others out there as the choice automotive carriage for the discerning moron? Range Rover Sport is not included in this thread as that has its own category. See Merchant Bankers.
Always be yourself, unless you can be Aaron Rodgers....Then always be Aaron Rodgers.