Forum home
›
Road cycling forum
›
The cake stop
Remember the very odd Mancunian?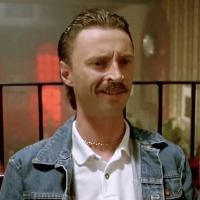 orraloon
Posts: 10,552
The fella is still at it. Manc33 in full flow. Same old same old, and getting the same reactions.
Came across while browsing in another place.
http://forum.cyclinguk.org/viewtopic.php?f=15&t=105564
If you are nostalgic for the days you could wander into the strange world(s) of the Mancman, here you go. No need to thank me.