Forum home
›
Road cycling forum
›
The cake stop
Ugliest pop/rock star?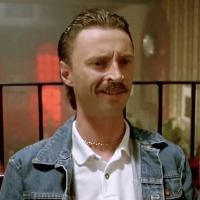 orraloon
Posts: 9,928
Here's a lighter topic.

Spurred by watching a retro Sounds of the 70s on BBC4 while awaiting my home grown veggies to finish roasting, is that sort of day, here's my starter:

John Denver. He of Annie's Song and that. Seems he was born in Roswell New Mexico, figures, one helluva looker, not.

So, anyone beat him in the non-looker stakes?