Forum home
›
Road cycling forum
›
Your road bikes
Trek Domane SLR 7
alanO
Posts: 13
Hi all,
A few Pics of my new Domane SLR 7, I think I might have a bit of a Domane "thing" going on here as my other bike is a Domane 2.3.
I went for Rim brakes and DI2 E-Shifting.
I know I have MTB pedals on it, it does feel a little dirty :oops: but they work for me.
Steerer tube will be trimmed when I am sure the drop on the bars is correct for me.
I don't have any big plans for additions, apart from another bidon cage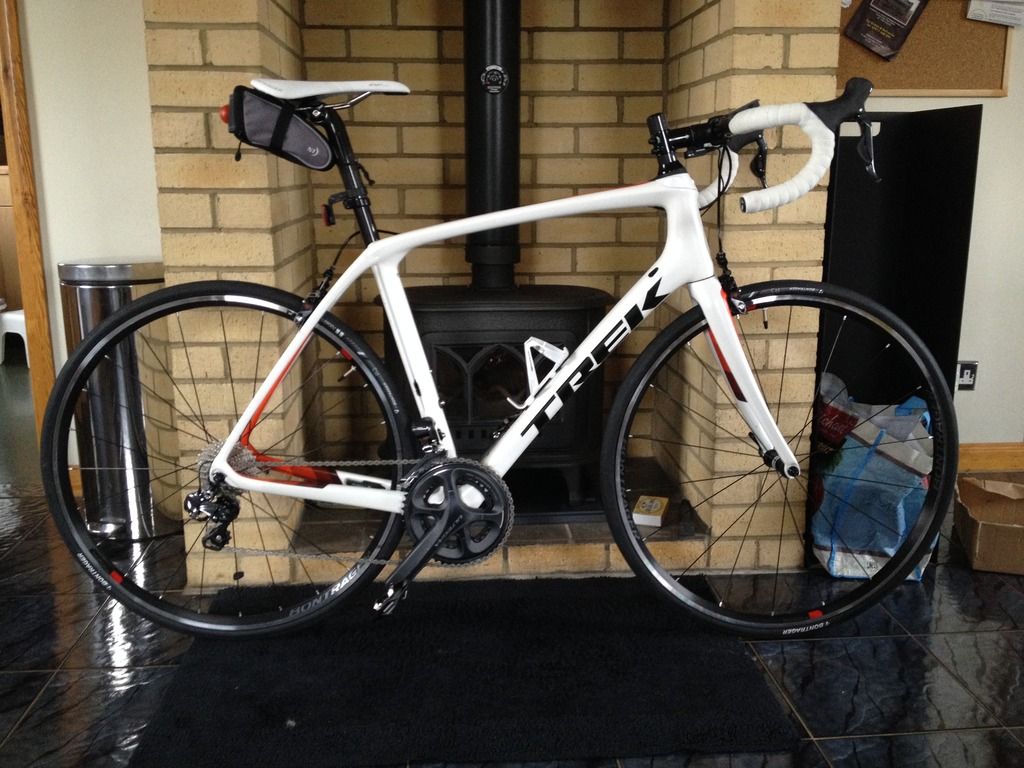 Front ISO speed lives under the cap at the top of the head tube.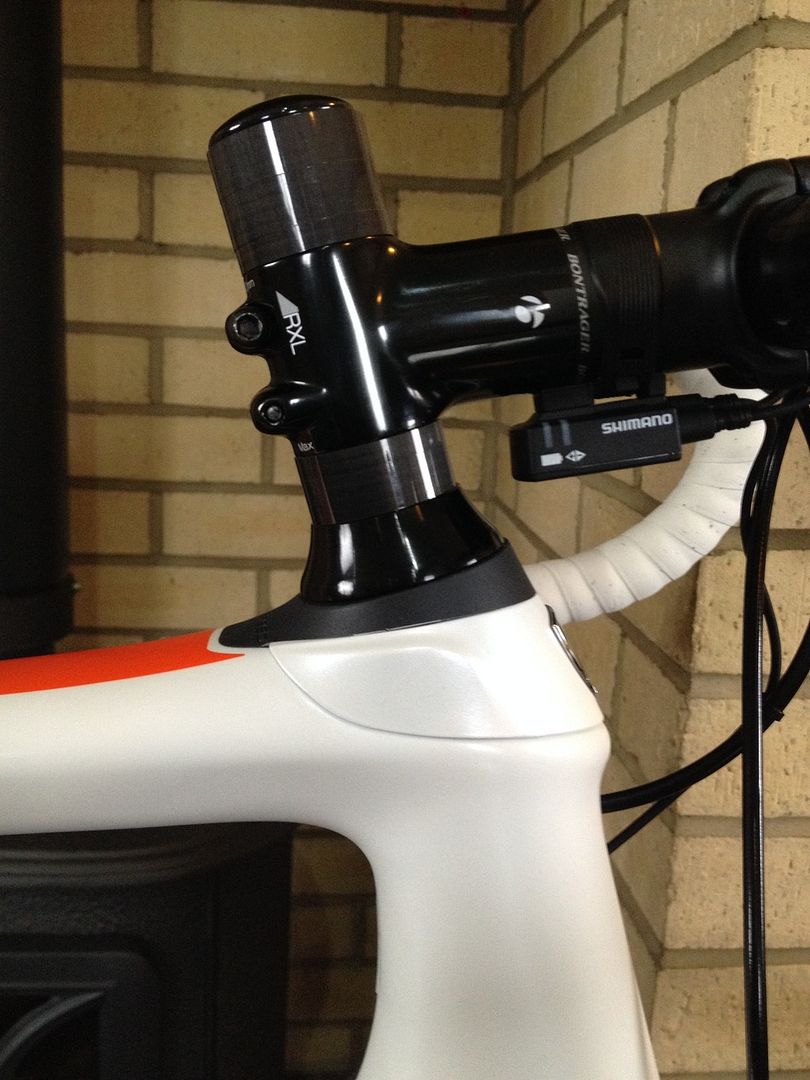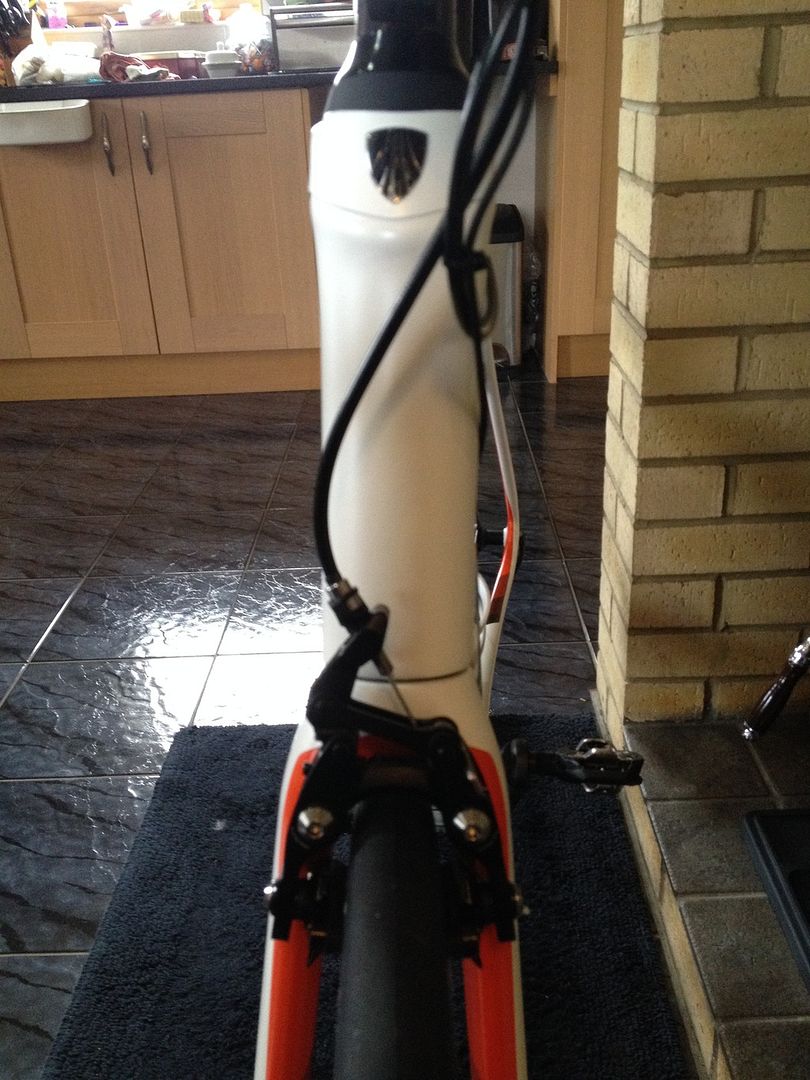 Rear Adjustable ISO speed.