Forum home
›
Commuter cycling forum
›
Commuting chat
Cheap Chinese Lights

meanredspider
Posts: 12,337
I know I've been quite evangelical about crappy cheap Chinese bike lights on here and I know some people disagree with me thinking I'm too precious about the working/living conditions of our fellow humans.
That's fine and just one of ethical choices. But I have just opened up the battery on the light my wife has been using as head torch as she said it has failed. It is a cheap Chinese thing.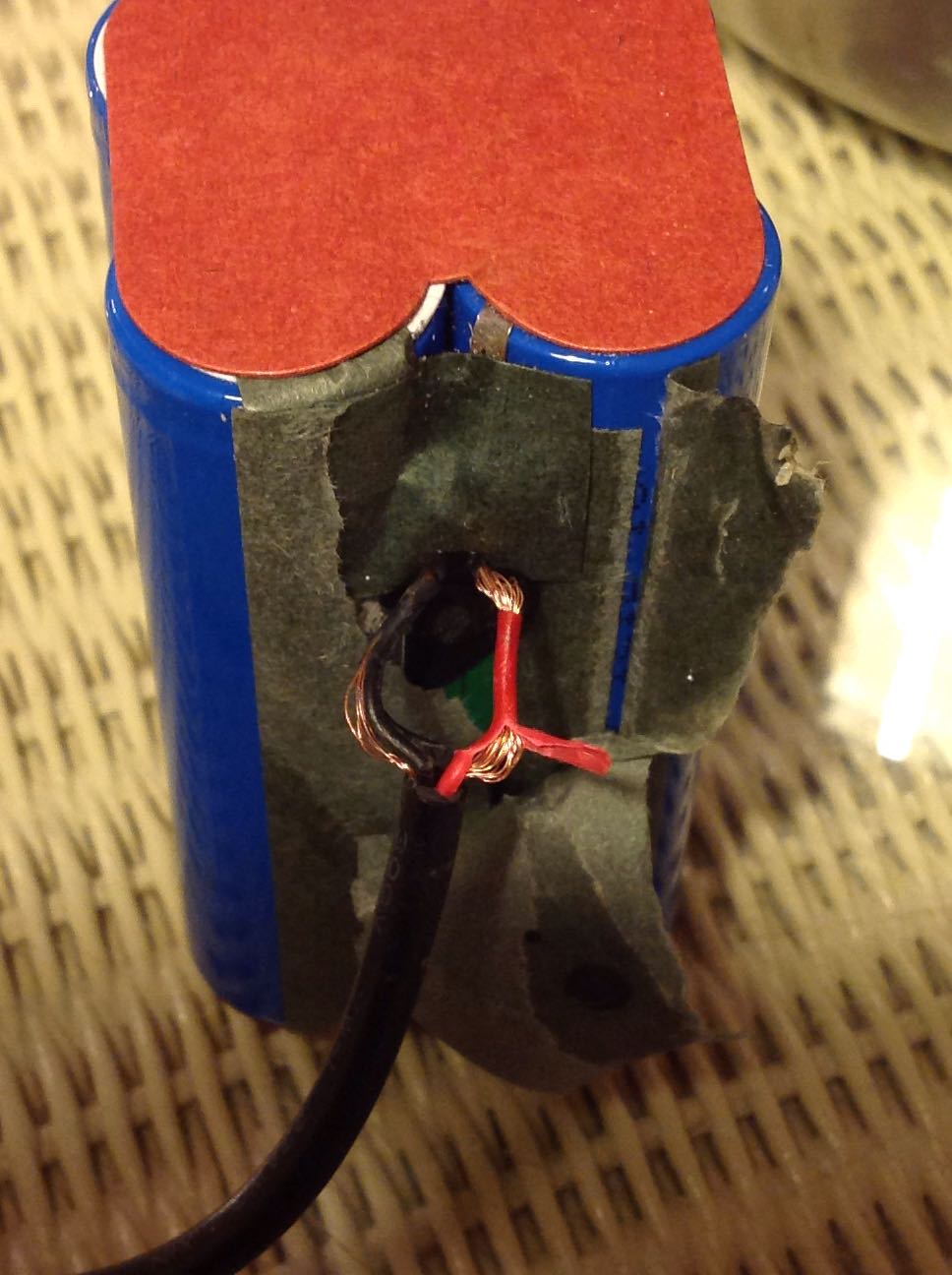 Now I'm no battery expert but I do know that short circuits aren't good news and that they're a great way of starting a fire. This is how I found the insulation on the light on removing the paper cover and the shrink film covering. I have to say that I feel pretty unconfortable to think that this has been charging overnight in my home many nights.
ROAD < Scott Foil HMX Di2, Volagi Liscio Di2, Jamis Renegade Elite Di2, Cube Reaction Race > ROUGH