Forum home
›
Road cycling forum
›
The cake stop
Well said Charlotte Rampling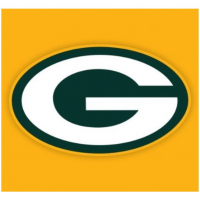 mr_goo
Posts: 3,770
At last somebody has the 'testicular fortitude' to speak up about reverse racism. And as she clearly states, there were no acting performances by a Black, Asian or Martian worthy of being nominated.


BTW. No great loss that Will Smith has decided that he will not attend.
Always be yourself, unless you can be Aaron Rodgers....Then always be Aaron Rodgers.