Forum home
›
Road cycling forum
›
The cake stop
The Homeless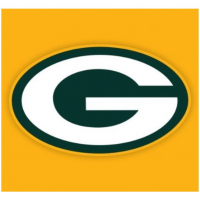 mr_goo
Posts: 3,769
On the radio news yesterday evening they broadcast a brief speech made by David CaMoron regarding Syrian Refugees. He said that the first tranche had arrived in Northern Ireland and another into Stansted Airport.
Then stated "ALL WOULD BE HOUSED, given medical treatment and educated etc, etc. I fully understand that many are children and that they have fled a conflict zone and need help.
However over the last few weeks I have listened to and seen frequent advertisements from the likes of Shelter about helping the homeless over the festive period. Many of the homeless are ex-service personnel (many with mental illness), youngsters who have fled abusive households, vulnerable adults, mentally ill, or people who have fallen on hard times. We have all seen them and most probably ignored them. Can anyone square the circle of how a government can shelter and aid those from without, yet not do anything for those from within. Perhaps they do. If so can anyone explain?
Always be yourself, unless you can be Aaron Rodgers....Then always be Aaron Rodgers.