Forum home
›
Mountain biking forum
›
Your mountain bikes
Got a new Bird
Maro
Posts: 226
A lengthy wait after the pre-order my Bird Aeris AM finally arrived. The guys at Bird were very friendly and helpful the whole way through from demo ride to shipping.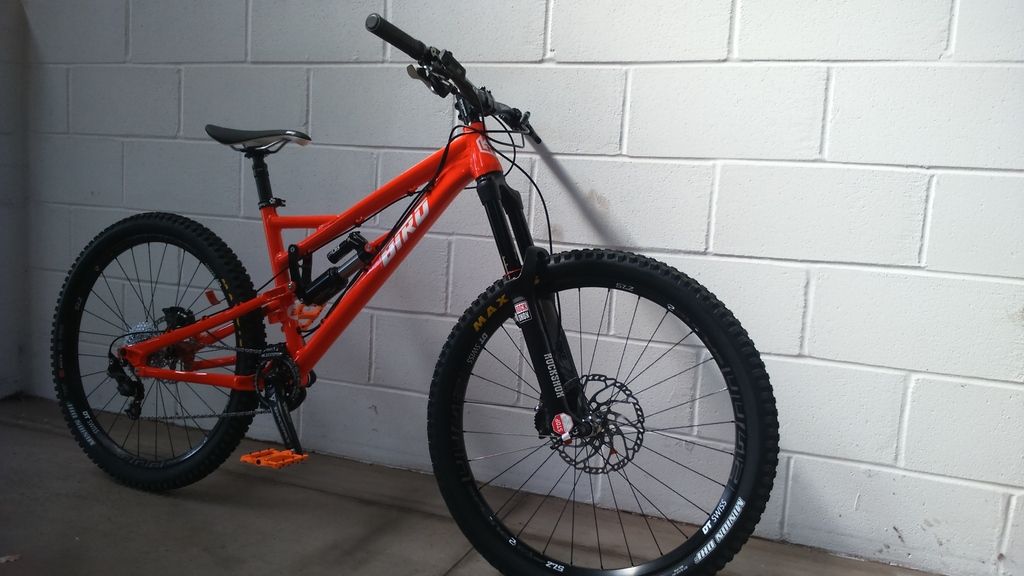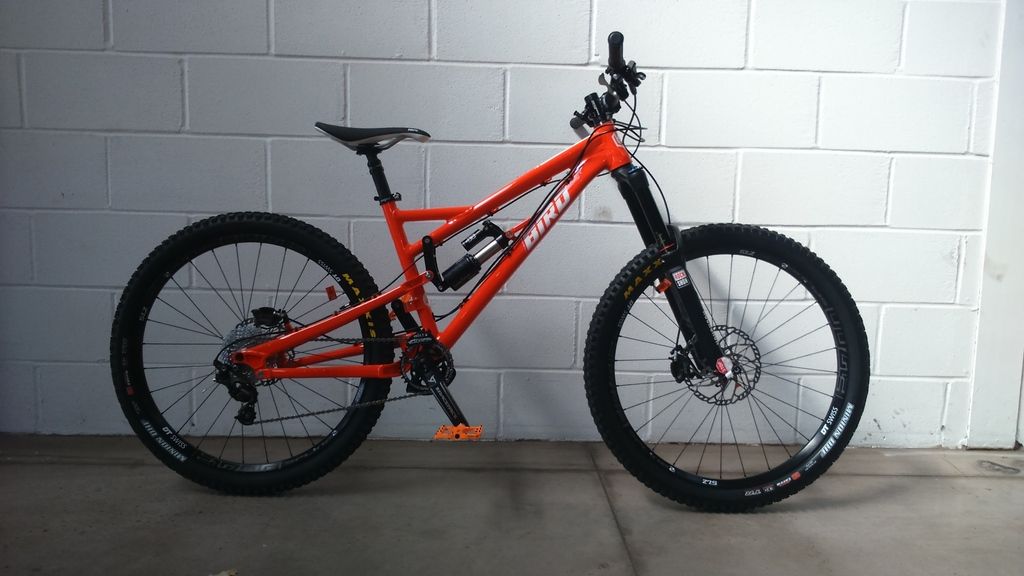 I had a quick ride on local trails to set sag and get other dials somewhere near, 2 days later I went to FoD and ended up covering 30 miles in total. On riding the blue trail, which I know very well, and then the new red extension plus a bit more I was really happy with how she was riding, then we rode one of the DH trails, one that I've never ridden before. What can I say? The bike just came alive, it's an absolute weapon!!
Bird Aeris. DMR Trailstar. Spesh Rockhopper pub bike
.