Forum home
›
Road cycling forum
›
The bottom bracket
Tropical Tuesday.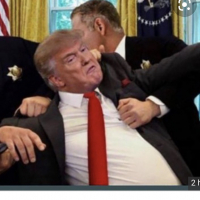 slowmart
Posts: 4,137
Warm and sunny in Shropshire.

Various conference calls, one contract to execute and a light lunch of cous cous with chicken and grilled seabass for tonight.

Thinking of taking tomorrow off and enjoying the weather on my bike which means getting various aspects lined up.
"Give a man a fish and feed him for a day. Teach a man to fish and feed him for a lifetime. Teach a man to cycle and he will realize fishing is stupid and boring"

Desmond Tutu