Forum home
›
Road cycling forum
›
The cake stop
World Cup Final- England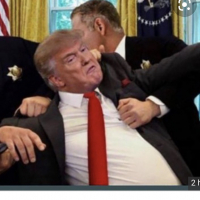 slowmart
Posts: 4,182
Quotes from the England coach

"What a show of resilience and character from the team," added Sampson.
"They have shown a desire I've never seen from an England team before to hang on in there and get us through to the next round"

"We didn't play much football and Canada were outstanding. But this team just won't give in. We had to get to levels we have never been to before."

"We got ourselves through and I could not be prouder," said Sampson. "Every player ran through brick walls for this team. I don't know where this team found their energy.
"It was a do-or-die game. Canada gave everything, England gave everything and we came out on top.

Congratulations ladies. It sounds they have a nucleus of belief, desire and ability.

I don't ever remember such a ringing endorsement of any England player from the last 15 years. Run through walls for each other. Proud indeed.


Rooney and co. Take note.
"Give a man a fish and feed him for a day. Teach a man to fish and feed him for a lifetime. Teach a man to cycle and he will realize fishing is stupid and boring"

Desmond Tutu