Forum home
›
Road cycling forum
›
The cake stop
Please Leave Now!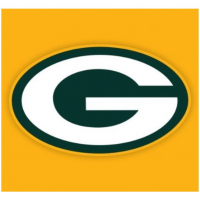 mr_goo
Posts: 3,770
In view of the rise of the SNP. The prospect of 56 jackbooted social/nationalists from Scotland stamping around in Westminster is not very appealing. They will disrupt anything and everything in order to stifle any Government policy brought before the House of Commons. I for one would like Scotland to leave the UK now.
Such a mistake last year by Cons/Lib/Lab in persuading them to stay.
I want to see all the RAF Typhoons and Tornados back in England/Wales or NI.
All the nuclear subs can come and live in Plymouth.
Royal Navy ship building to cease in Scotland and be relocated to England/Wales/NI.
The R&A can move to Royal Birkdale and The Open Championship can be played in a small rota of the 4x English courses and Royal Port Rush (NI) and Royal Porthcawl.
Scottish Whiskey to be categorised as class A drug.
Punitive import duties on Scottish Breweries.
Visa applications for any visits by Scottish citizens to the Kingdom to be submitted 12 months prior to intended visit and charged at non refundable £100.
Any other suggestions?
Scotland. Please Go.
Choke you bu66er!
Always be yourself, unless you can be Aaron Rodgers....Then always be Aaron Rodgers.