Forum home
›
Road cycling forum
›
The cake stop
Chapeau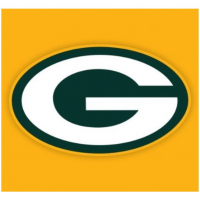 mr_goo
Posts: 3,755
Have amended my comments. Originally perhaps a bit OTT regarding Galloway's assault. But he really is an a55.

As for me congratulating the assault of an OAP, this is not the case. I merely feel that Galloway has been spouting off too much of late and perhaps a wee pasting was a bit of divine intervention.
Always be yourself, unless you can be Aaron Rodgers....Then always be Aaron Rodgers.