Forum home
›
Road cycling forum
›
The cake stop
Authorities and Police Hunted by Press Instead of Criminals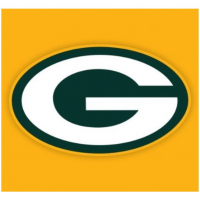 mr_goo
Posts: 3,755
In the wake of the recent revelations in the Rotherham Child Abuse Enquiry. I cannot help but notice that the last 48 hours has been a witch hunt against the child protection officials, council leaders, party political officials and the police.

Where in any of this is the pursuit of the evil men that committed these vile crimes?

It seems to me that there is a certain amount of convenience in all this for the local and national politicians. In that they are not having to respond to problems within our communities.
Always be yourself, unless you can be Aaron Rodgers....Then always be Aaron Rodgers.