Forum home
›
Mountain biking forum
›
Your mountain bikes
The Cotic Thread 2

Twelly
Posts: 1,437
Due to some ..ahem.. interesting conversation, the old Cotic thread was closed. Here is the replacement.
So to get us underway again...my BFe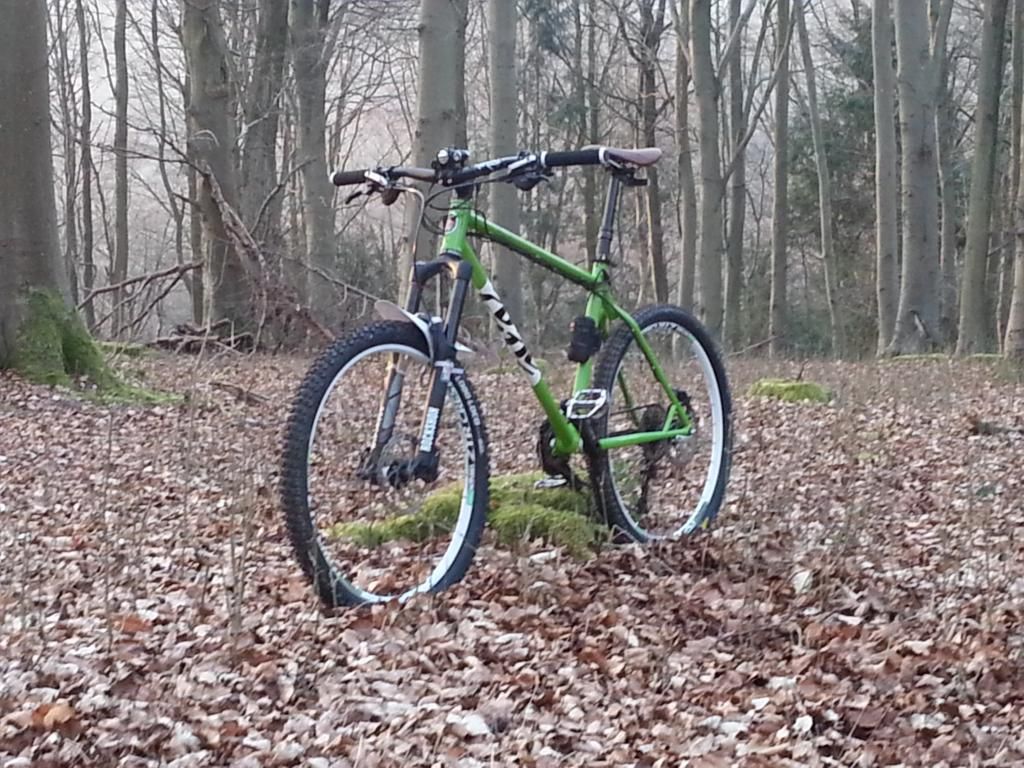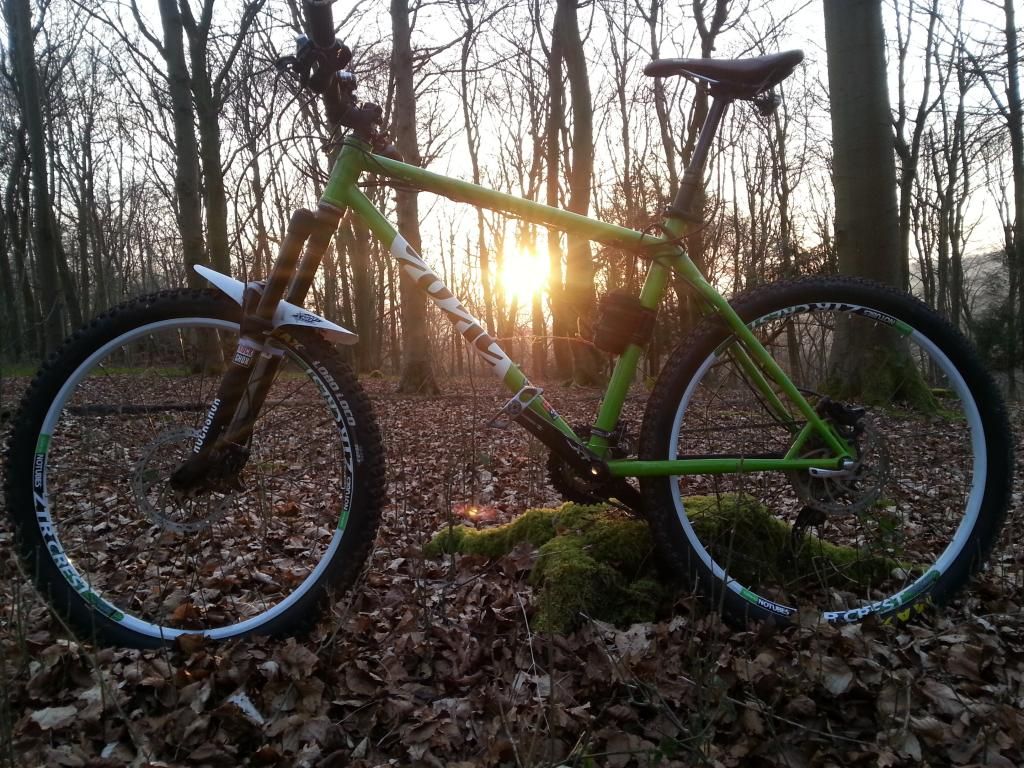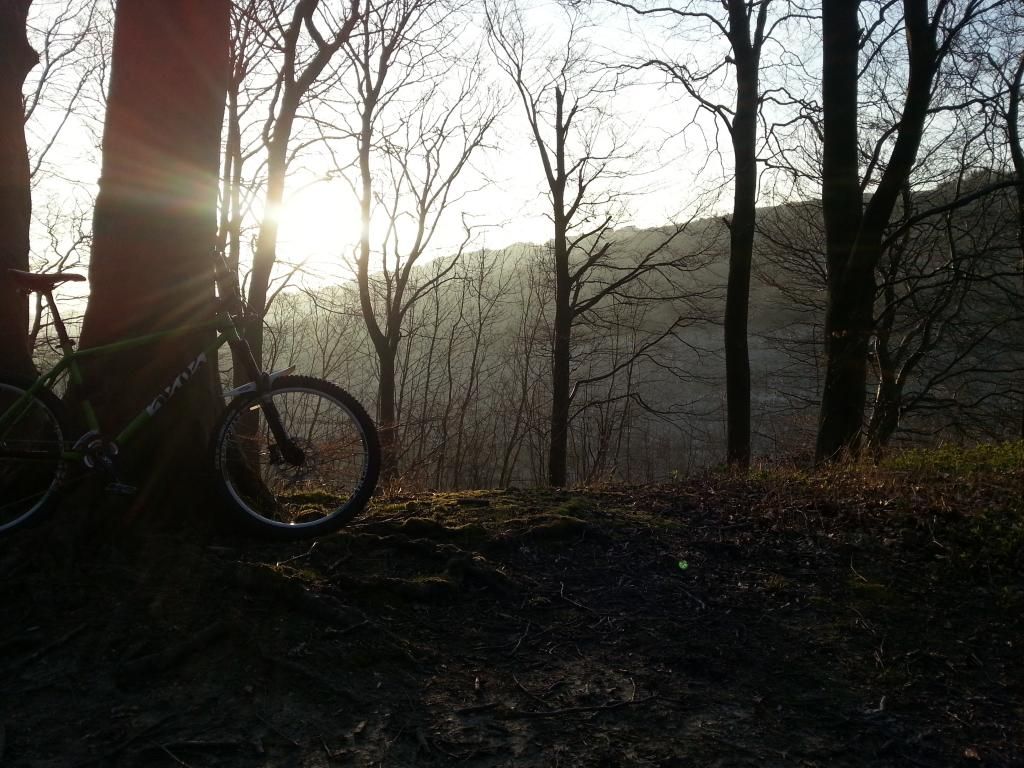 150mm Rev
XT 2 x 10
Reverb
780 bar/60mm stem
Crest/Switch wheels (I know, I know, "Crests aren't strong enough for a BFe" well I haven't buckled them yet)
First dry and sunny outing of the year! Also my first go at QECP with the BFe, lots of strava PB's on the downs and more importantly, lots more fun than any other bike I have owned!
Also have an Escapade frame and fork in the post, which will be used for a bit of gravelly/muddy fun so I think it qualifies for this side of the forum.. Will add pictures when its built.