Forum home
›
Mountain biking forum
›
Your mountain bikes
picked up new bike yesterday!
Bingham
Posts: 8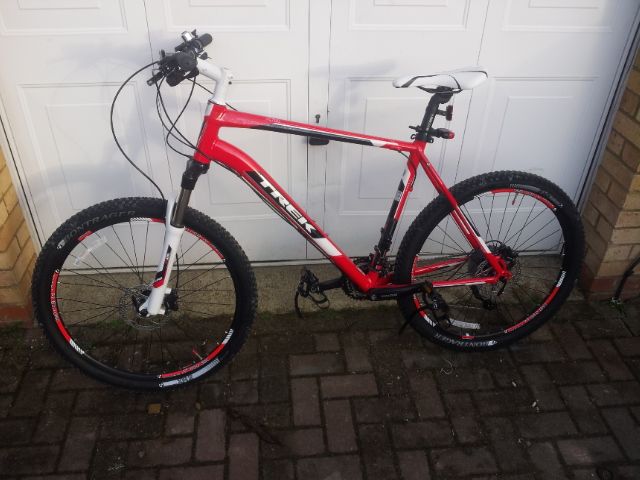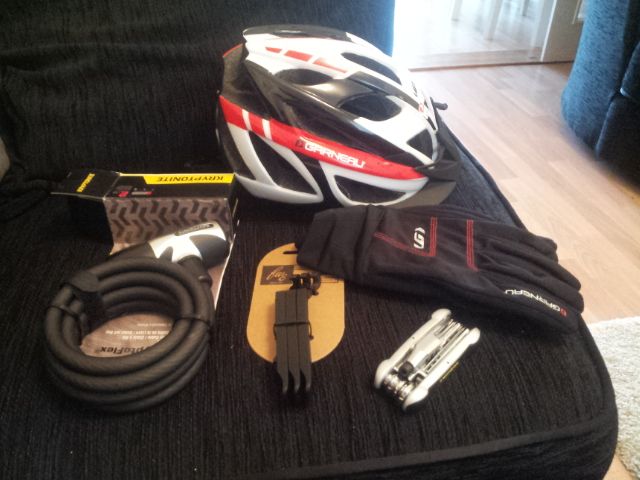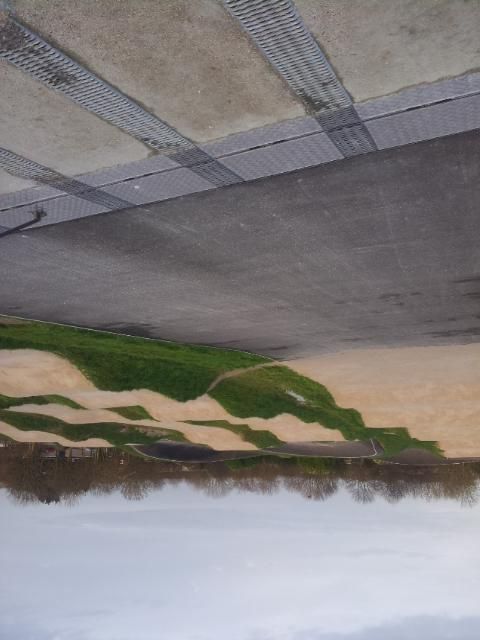 Picked the new bike yesterday! am so happy with it and really happy with the customer service at Evans cycles in lakeside!
Went out for a quick blast doing a few laps around the local bmx track and a little route back to my house for about 40 mins yesterday and allround with the bike i was really impressed! only downside is the saddle is a little hard so feel i may be investing in a new one in the future. Also realised just how unfit i am ! was absolutely shattered at the end of it.