Forum home
›
Road cycling forum
›
Your road bikes
Trek Madone 3.5
teebs_123
Posts: 357
New winter bike purchased from my LBS at the end of October 2013.
56cm
Full Ultegra except from front mech, brake calipers & chain
Full length mudguards
25mm Conti 4 seasons-superb
Stages Ultegra PM
I've done 1,200 miles on it in just under 3 months and it's been excellent. I was never a Trek fan previously, but this rides really, really well. Will make a good summer bike for longer club runs.
Ride a Scott Foil in decent weather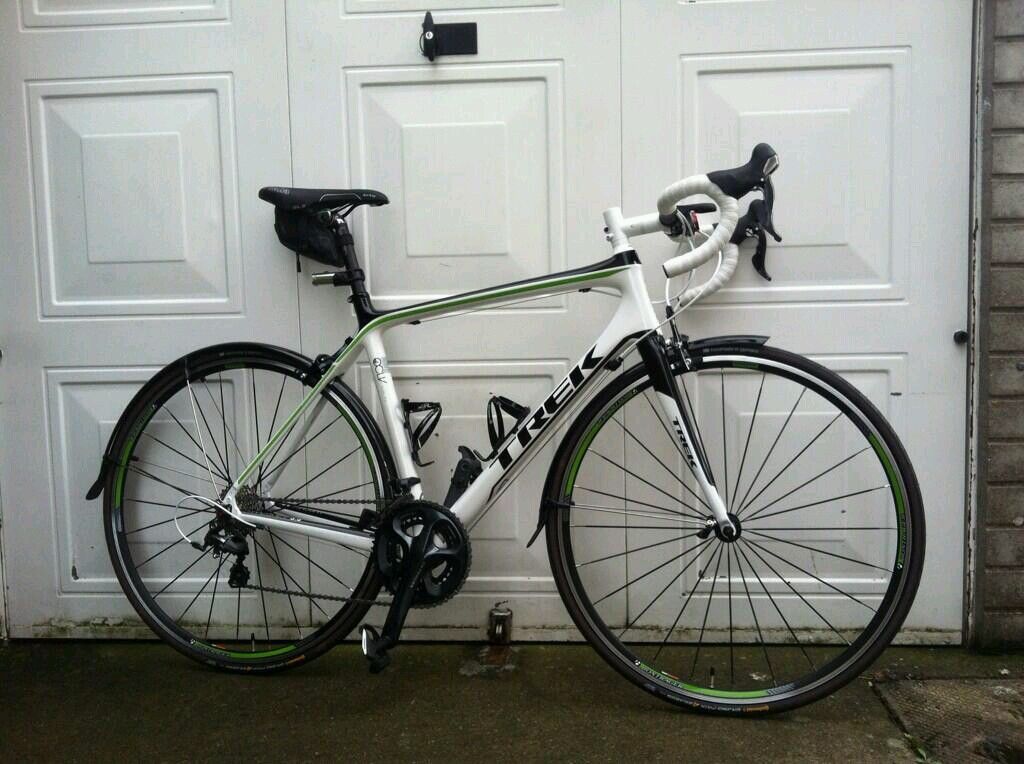 Orbea Orca OMX DI2 MyO
Kinesis 4s Di2