Forum home
›
Mountain biking forum
›
Your mountain bikes
My two.two Cailbre
mahesket
Posts: 85
Hi everyone,
Just bought this after reading the review on here, hoping to use it to commute and enjoy in the peaks at the weekend with a few mates.
Few pics still sporting it reflectors.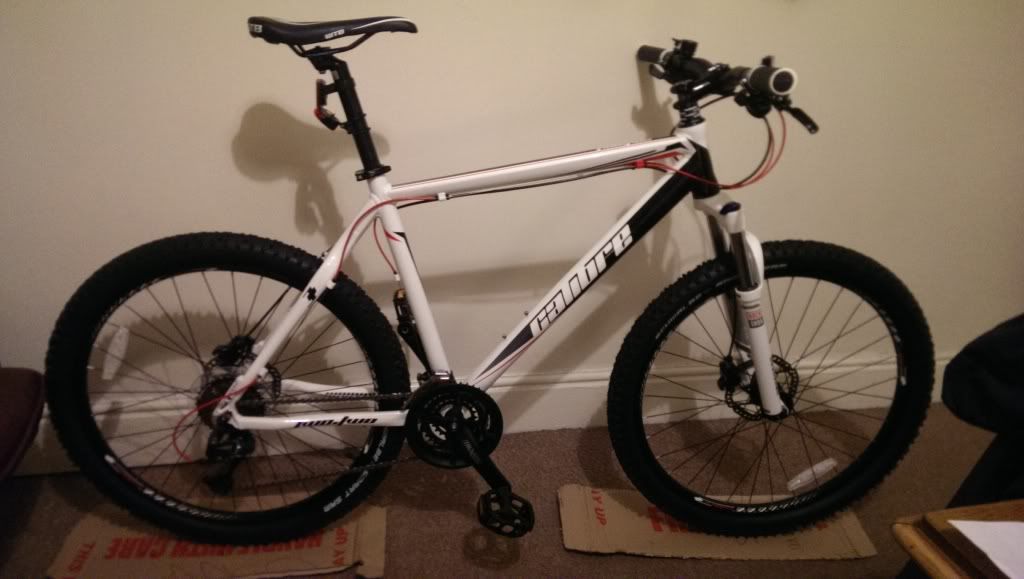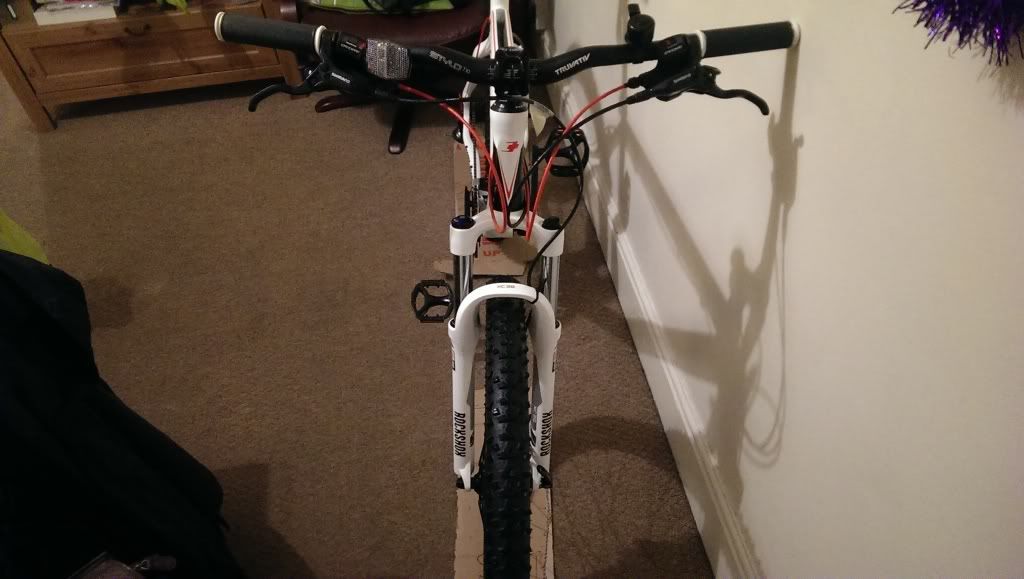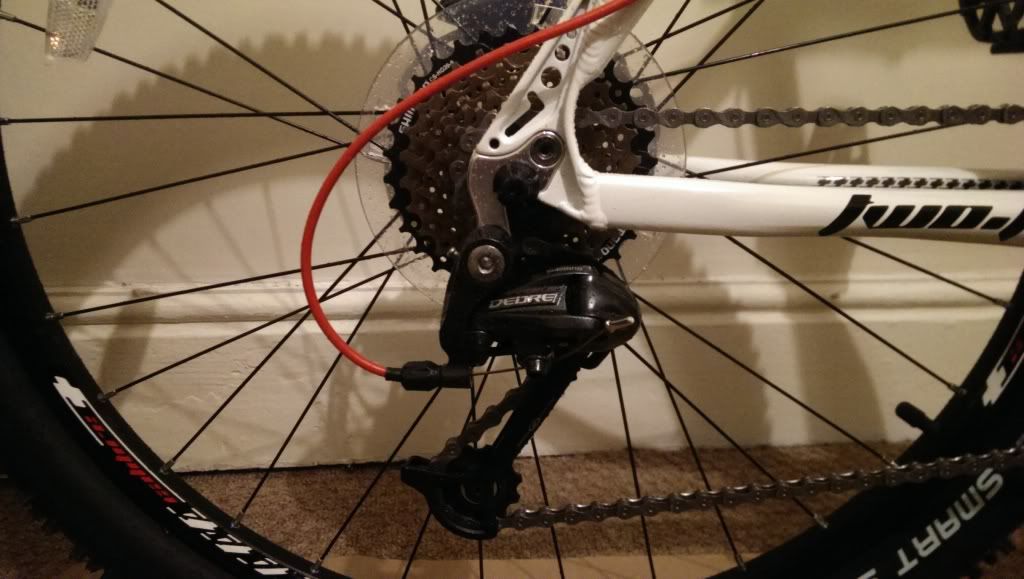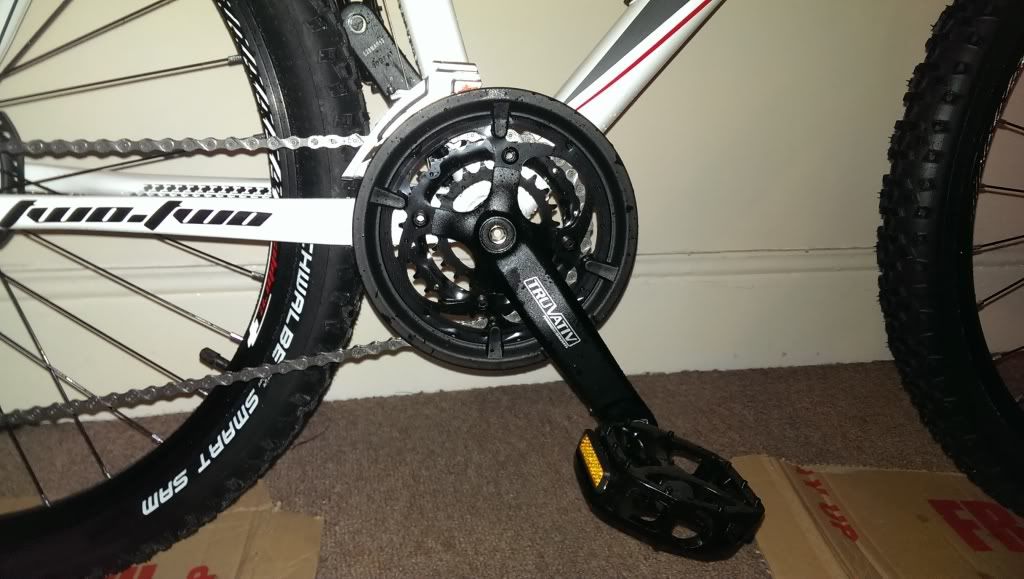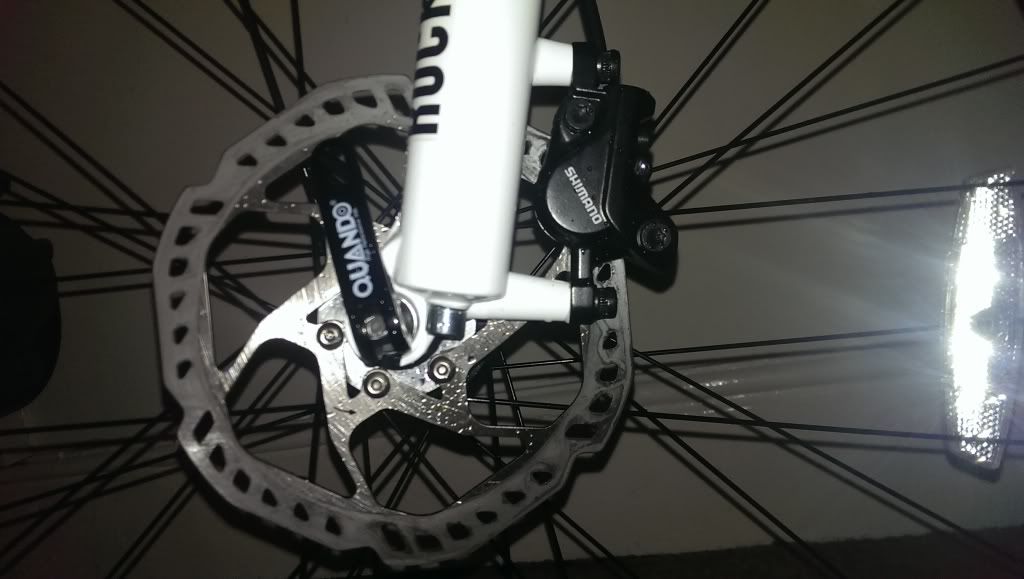 Hoping to get out on a bit over the Christmas break.
I have got some lights sorted for it along with a few other bits to get me started so should be good fun quite easy to get out to the peaks from where I am in Sheffield.